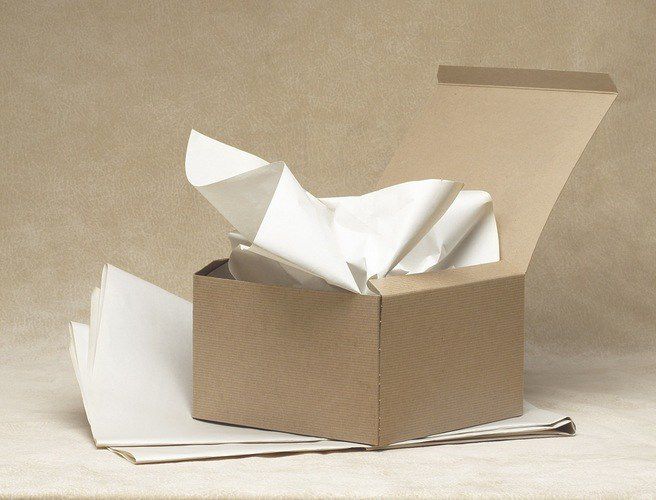 Paper is commonly found in the packaging process. It is one of many methods used to keep the item in transport safe. Paper can be used instead of packing beans or to keep oily items away from other items. When looking for packaging supplies, make sure you are picking the right paper for the job!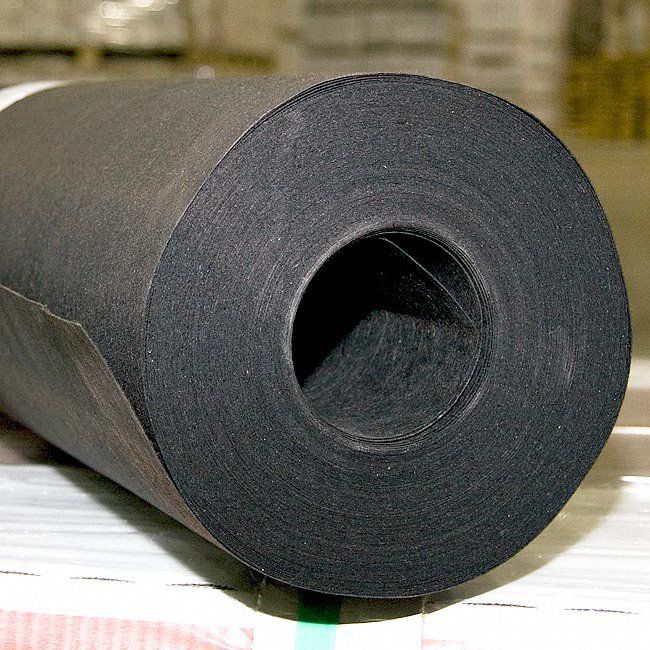 Asphalt paper is used for items such as rock or metal that may be at risk of corrosion. It is a specialty paper that is water proof and cannot be heat sealed. Other papers or materials are typically used for packaging the item when using this one to make sure the item is safe from outside elements such as water. This paper may be most useful for valuable rocks or older items that contain metal so they don't lose their value or looks.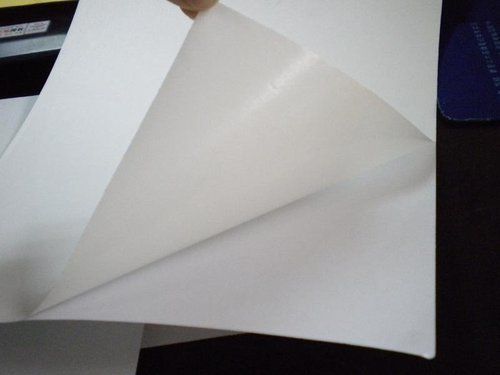 Wet strength paper is highly waterproof. It is resistant against water vapor to keep items safe. It usually has a film or laminate on it to keep it highly effective. This paper is used to protect against moisture when the items are being transported. You may find wet strength paper in bags or cartons. This paper would be ideal for protecting important documents or books so they don't get damaged by moisture.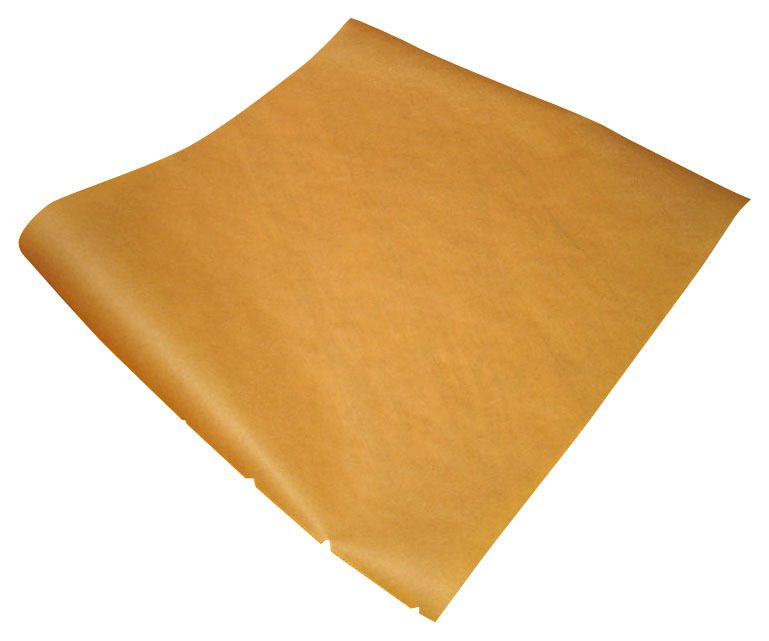 The common parchment paper is good against liquids and grease. It helps prevent possible oil leaks from getting on other items that may be in the same package. It is also good for keeping greasy items separate from other items. Parchment paper would be a good choice if you are transporting something like essential oils, cleaning product, or special cooking oil.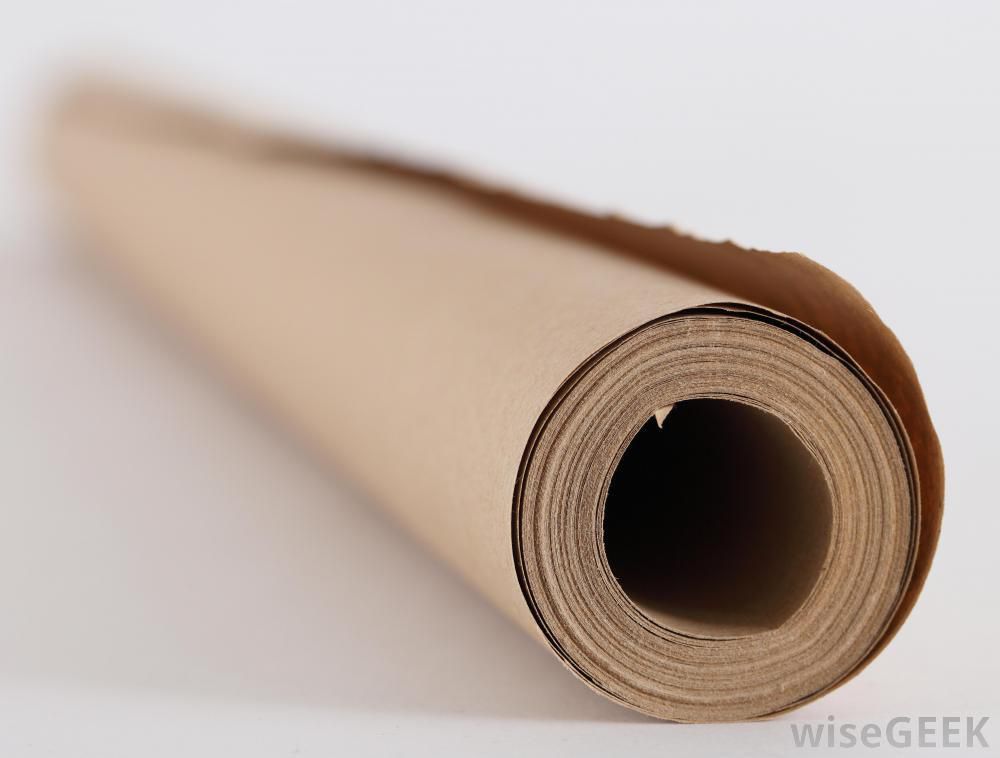 Kraft paper is more heavy duty. You would find this paper is used with shopping bags or as an alternative to other filling materials to prevent scratches or breaking. It is very diverse because it can come in many sizes and have coatings on it to be unique to your needs. It can have a wax coating to help contain leaks or be reinforced to make it a bit stronger. This is one of the more durable papers for you to pick from.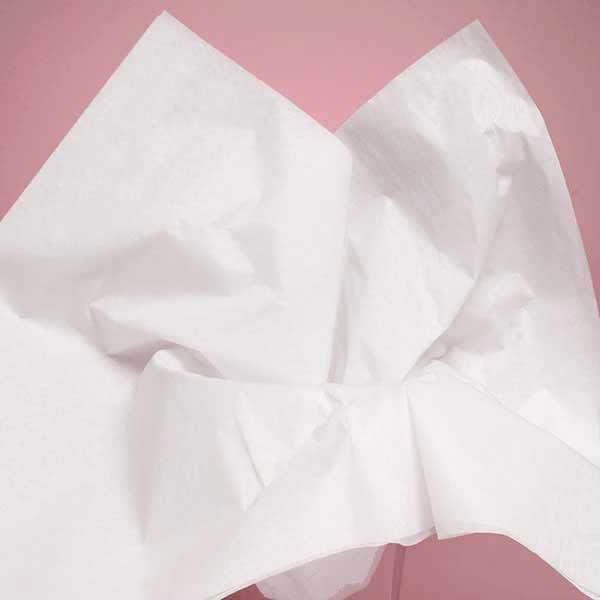 Tissue paper serves as more of a decorative purpose than the others. It is most commonly used when gift giving. This paper is thin and transparent. It can be found with different colors and patterns on it to be visually appealing to the person getting the gift. You can find it in different sizes as well so it perfectly wraps the gift or fits the space at the top of the gift bag you are filling. This paper should be used with another packaging product if the gift is breakable.
Some packing paper is better suited for some jobs more than others. Some are more water resistant and others are better at keeping greasy items away from those you don't want to get greasy. When sending something out, you want to make sure you are using the best suited packaging supplies to keep the items safe and clean!